Today's Top Stories
Today's Top Stories:
1st in the West
Baptist Village building 'Green Houses'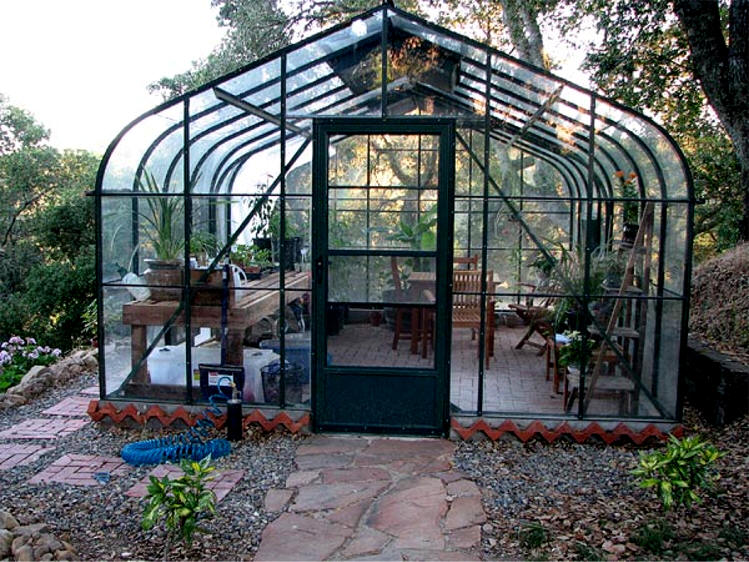 Greenhouses control temperatures to protect and cultivate life. The Green Houses being built in Youngtown will do that and more. The Green House Project at Baptist Village is a new approach to residential long-term care and the first of its kind in the West. The facilities are designed to be less like a hospital and an institution or more like home to the residents who live there. "We want to do more to enhance the care and provide a comfortable atmosphere," said Dave Kafora, executive director of the retirement center at 115th and Peoria avenues.
Classical orchestral music fills art museum

Former members of the West Valley Symphony, under the name of The Sinfonietta and conducted by Maestro James Yestadt, will play at 3 p.m. Aug. 20 in the West Valley Art Museum as part of the museum's ongoing Butterfield Musicales series. Sponsored by Surprise, the program will have an international scope, mirroring the museum's international ethnic dress collection. This small-scale summer concert — 21 musicians and an anticipated audience of 220 — attempts to address the missing classical component of concerts in the West Valley. Live orchestral classical music has not been heard in the West Valley since the symphony ceased operations in February.
A worker surveys one of Baptist Village's Green Houses. Three assisted-living Green Houses, a new elder-centered model, are being built at Baptist Village in Youngtown and are the first of their kind in the western United States. More info you can read on online tv streaming